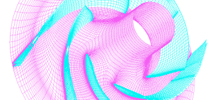 Why GridPro?
Discover why GridPro can be better suited for your cases compared to other grid generation systems.
Software
Register for a GridPro account to request a download for your selected platform.
Documentation
We provide a complete set of tutorials, manuals and training slides to help you get started with GridPro.